Step into the tropics with this blend of aquatic florals, salty marine bays and a breath of seagrass. Bamboo, lime and pepper collide to intrigue; while notes of orange flower, seagrass & fig delicately sweeten and enrich. Cedar, moss, sea salt & vanilla pair with the compatible previous notes to orchestrate a symphony of scents. An escape without the baggage.
Why we offer a packaging free option
•Safe fragrances: free from phthalate
•100% soy wax: free from paraffin, GMO and unnatural additives
•Clean burning: sustainably-sourced wooden wicks
•Hand-crafted with love and care from Wairarapa, NZ
 SMALL
MEDIUM

LARGE
100g/ 120ml
220g / 250ml 

400g / 500ml 
25 hour burn time
60 hour burn time
80 hour burn time
Perfect for

 bedside, bathtub or office desk

perfect for living areas & open areas

Perfect for

 filling large areas quickly

ideal for shorter burns (1-2 hours)

ideal for decent burns (2 hours+)

ideal for longer burns (3 hours+)
Customer Reviews
08/02/2022
Karen

New Zealand
Hands down the best candle out there
I've purchased a lot of Nola candles over the past year and when the large candles came in I was chuffed! They last for ages and the smell of this scent is UNREAL! Room spray in this scent is also fab! I was always an Ecoya girl but haven't purchased one since Nola came into my life!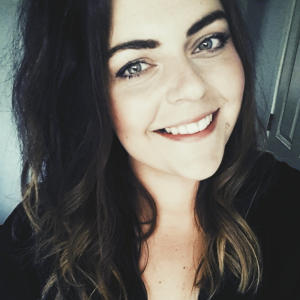 LP
04/18/2022
Lauren P.

New Zealand
Beautiful scent
Absolutely love this one! I feel like almost everyone would love this scent, it's subtle enough for those that don't like strong scents and gives my home a beautiful fresh smell